Patterned Mexican Rebozo (Large)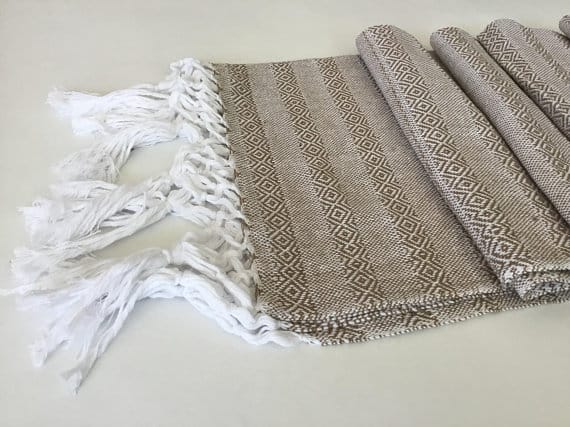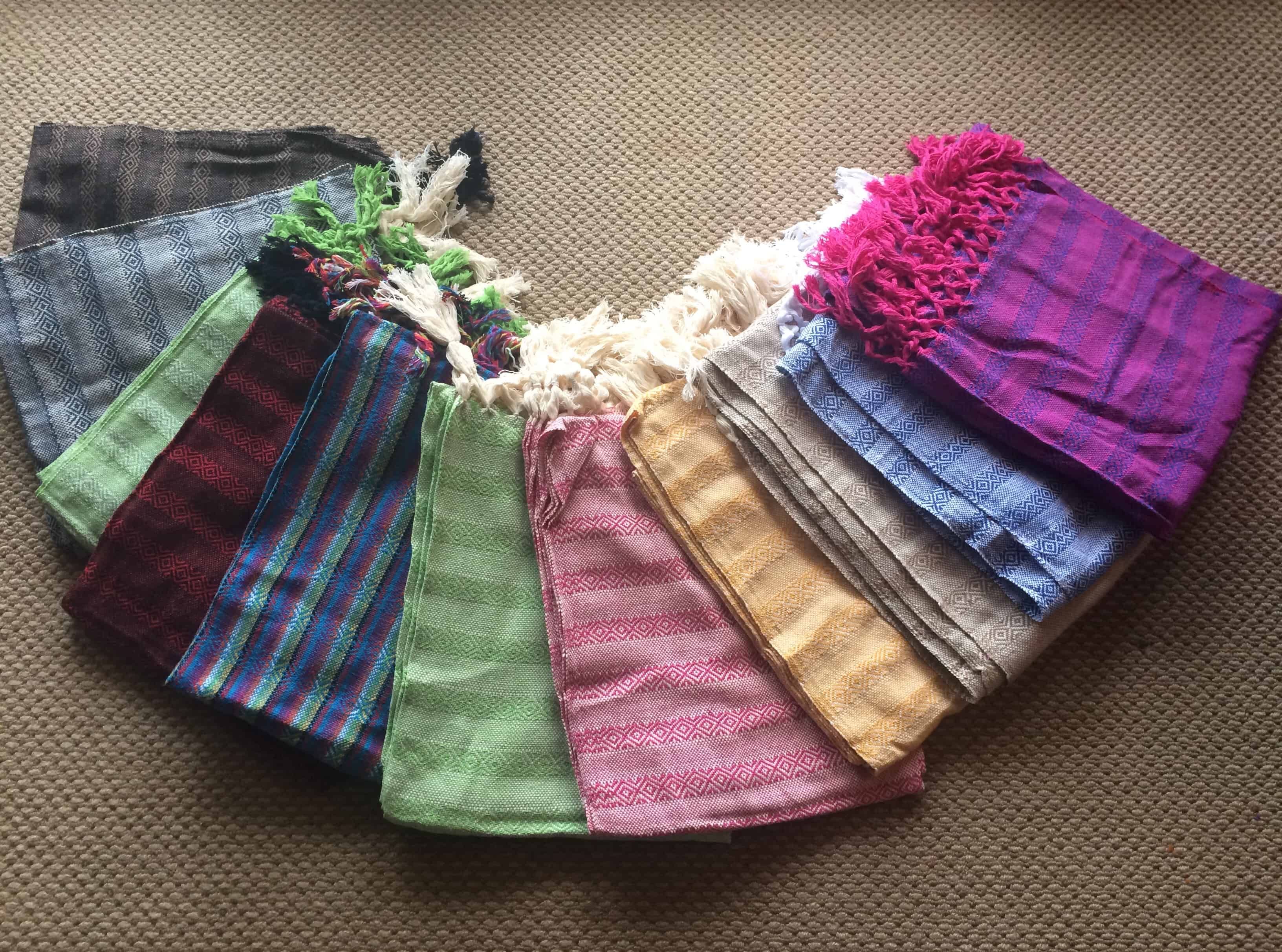 Free Shipping in NZ *
Handmade item *
Materials: Rebozo, Mexican, Handwoven, Hand made, Textile, Cotton
The rebozo is an essential part of the typical Mexican costume used at the time of the Mexican Revolution, which is still used today as a garment of daily use.
In particular, these rebozos are manufactured in the state of Tlaxcala (in central Mexico) which is known for its textile tradition and for being the cradle of saltillo.
The fabric is sturdy enough for it to be used as a baby carrier as well as using it for rebozo techniques during pregnancy, birth and the postnatal period. It also makes a beautiful scarf or shawl
Many colours to choose from.  So please get in touch for current photos of colour options.
Rainbow Rebozo from Guatemala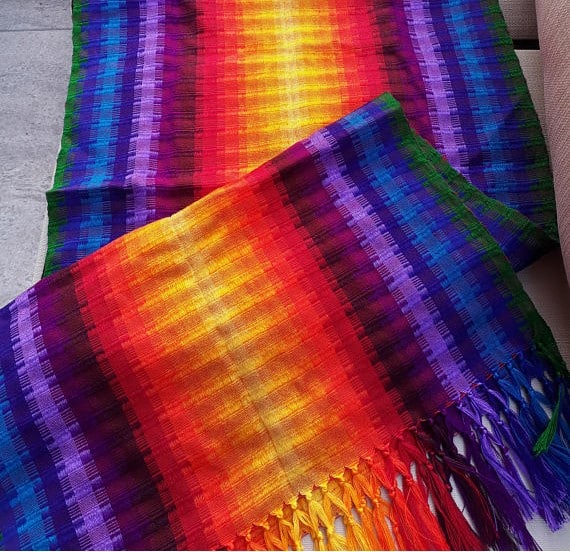 Free shipping in NZ *
Rebozos are made with thread blends of silk and cotton. Usually one rebozo takes up to 3-5 days to be woven, this is not China manufacturing, each rebozo is woven with love and dedication. Local artisans who own their own textile business, and they are ethically treated as well as well paid for the rebozos they customize (see pics above)
Rebozos are used for doulas, midwifery, yoga and baby wrap carrier slings.
Measurements: 274 cm long (plus a 10 cm fringe at each end) by 48 cm wide.
Washing instructions: Please wash either by hand or on a handwash cycle in the washing machine to avoid tangling the fringe.
Mother Honouring Aroma roller oil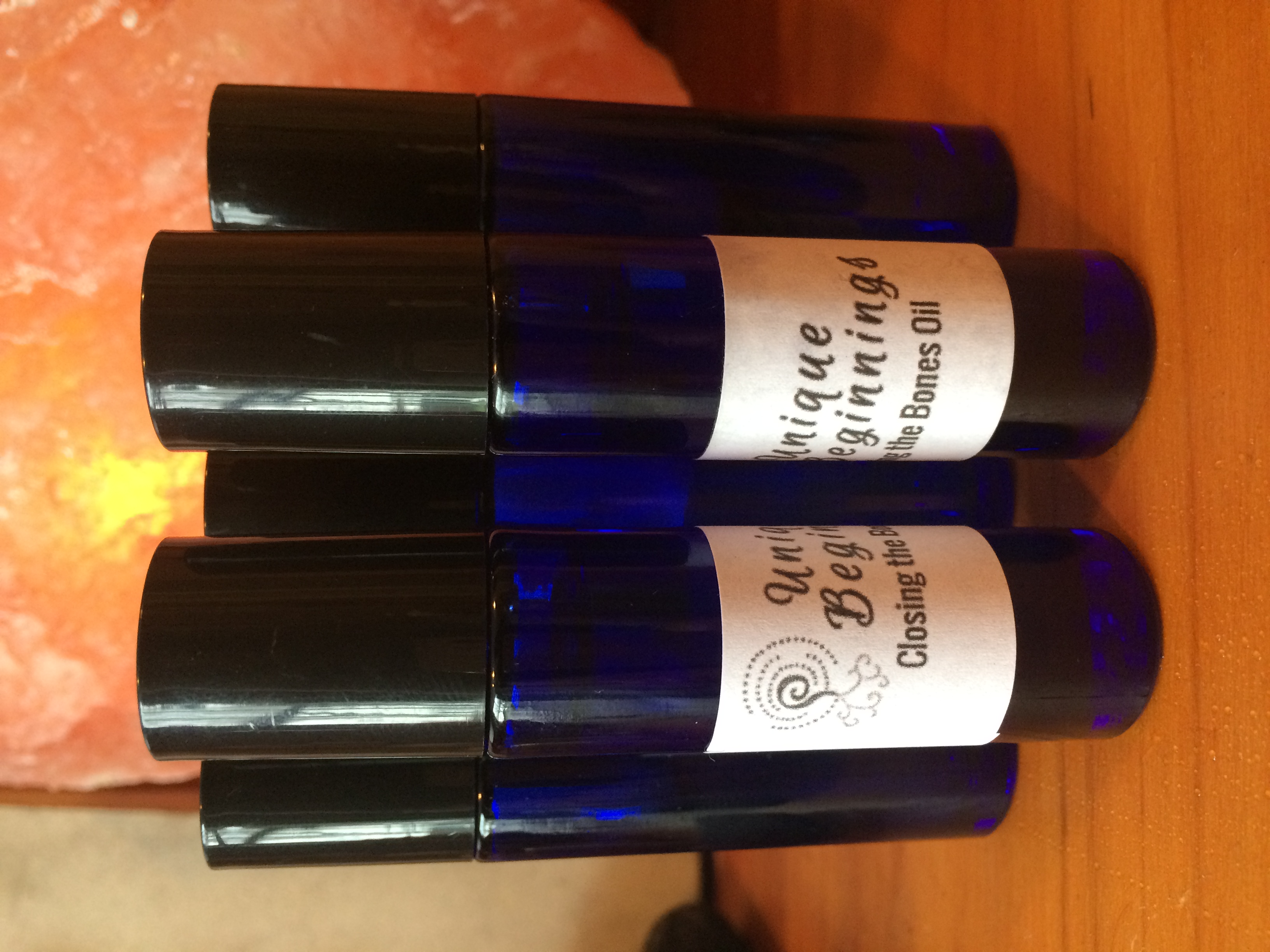 This product is used by Unique Beginnings during our Mother honouring abdominal massage - Closing the Bones. It can be a beautiful reminder after your massage to take home with you. A lovely gentle alternative fragrance to aid in calming and warming your mind, body and soul.
10mls roller oil.
Pure oil blend is carried with grapeseed oil.
Not recommended when pregnant or children under 18months