Exploring your Birth Story
Birth Story Listening provides a safe space to explore and reflect on your birth, which perhaps took an unexpected turn.   This can leave you feeling open, vulnerable or conflicted within your own birth story.  This can happen during any part of your pregnancy, birth, or postpartum period.  Perhaps you are birthing again and you are looking to find new meaning within your own story?
Birth not only impacts the women who is birthing. It can also have an ever-lasting impact on those who provide support in the birth space.  Although you are all present at the same birth, everyone holds a different story.  If your wanting to find out more either call me or check out the Birthing from Within website.
Start your Birth Story Healing today!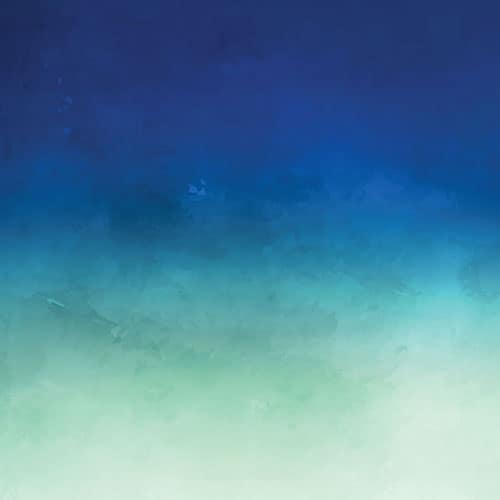 Birth Story Listening
Providing a safe and healing space to explore your birth story!
This process provides the space for you to dive deeper into your chosen moment with no judgement or shame.
• sessions last from 60-90mins
• you need to be child free with no interruptions
• space in Kopane or BSL can be done in your own home
• the only thing needed is comfortable clothing and an open heart
Due to us all having different birth stories (even if you were at the same birth) I only see individuals for BSL sessions.
Cost: $70
learn about how the Closing the Bones Ceremony will compliment your BSL session.