Mother honouring abdominal massage
Closing the bones, an abdominal massage that gently brings the body, mind and soul back together, sealing what was opened during the birthing process.
Birth is quite profound at times for women and carrying out this abdominal massage can help to nurture and acknowledge the new role you are embarking on. Traditionally many cultures focus on rest, nurturing and healing in the first 30 days after birth. This style of abdominal massage aids this.  It originates from Ecuador and is repeated as often as the mother needs.  This massage is not limited to those who have recently given birth and can be equally beneficial for women who birthed many years ago.
Closing the hips & the cycle of pregnancy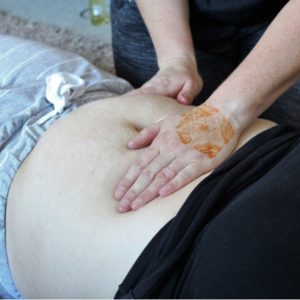 The abdominal massage starts with a rebozo (shawl) under your hips to gently rock you. A mix of essential oils designed to calm and warm you are used on your abdomen to compliment the massage. Finishing off with the wrapping of the rebozos around your hips and body.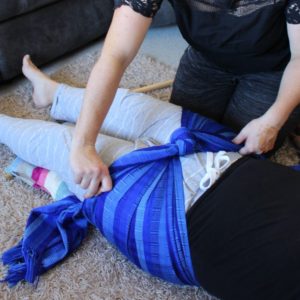 The intension of this abdominal massage can be different for every woman.  Perhaps you experienced a miscarriage, or you never had children, this ritual is nuturing when compassion is needed. I invite you all to connect with me.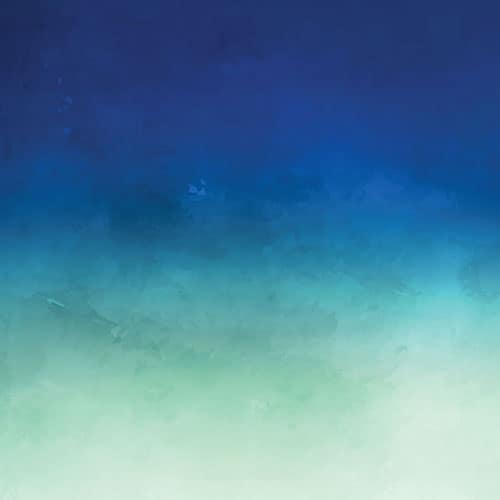 Closing The Bones
To nurture and acknowledge the transformation of our bodies!
This ritual celebrates and honours your transformation into motherhood.
From now till the end of August 2018 we are combining Birth Story Listening followed by Closing The Bones massage.  Call me to discuss today... 
sessions last from 2hrs - 2hrs 30mins
loose comfortable clothing
you need to be child free with no interruptions
space is located in Kopane or can be done in your own home
the only thing needed is an open heart
If 2.5hrs is to long for you to be away, we can arrange two sessions.
Cost: $96
Mother honouring abdominal massage only, $45 for 30mins