Mother honouring abdominal massage
Closing the bones is an abdominal massage that gently brings the body, mind and soul back together.  Therefore sealing what was opened during the birthing process.
Birth at times can be quite profound which can expose you to feelings or sensations of being open, vulnerable or exhausted.  This abdominal massage can help to nurture and acknowledge the new role you are embarking on.
Traditionally many cultures focus on rest, nurturing and healing in the first 30 days after birth. This style of abdominal massage aids this. This style I offer originates from Ecuador and is repeated as often as the mother needs. This massage is not limited to those who have recently given birth and can be equally beneficial for women who birthed many years ago.
Closing the hips & the cycle of pregnancy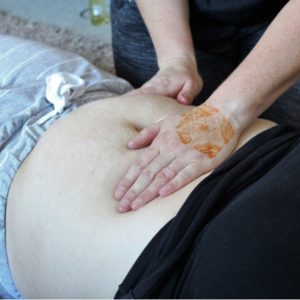 This abdominal massage begins with gentle rocking of the hips.  The rocking is carried out with a rebozo (shawl) placed like a hammock under your hips.  A blend of essential oils are used to compliment your abdomen massage.  After the abdominal massage is completed you are wrapped with rebozos around your hips and body, forming a cacoon around you.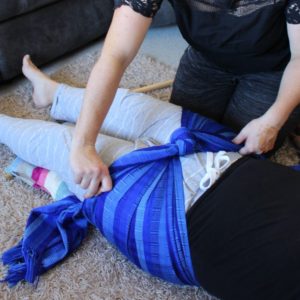 The intension for this abdominal massage can be unique for you.  This closing ceremony has called to women who have birthed, experienced birth trama, loss or grief or any of lifes transitions.  Therefore, this ritual is nuturing when compassion is needed.  I invite you all to connect with me.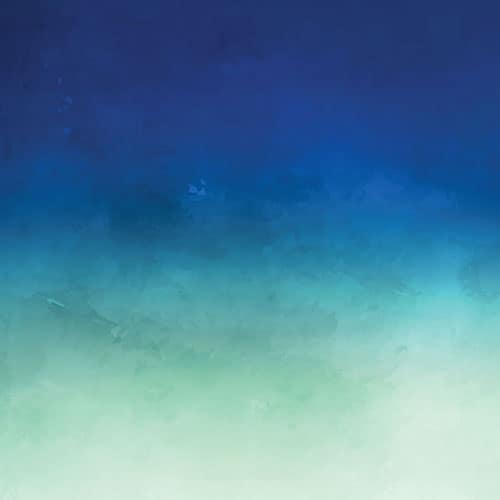 Closing The Bones
To nurture and acknowledge the transformation of our bodies!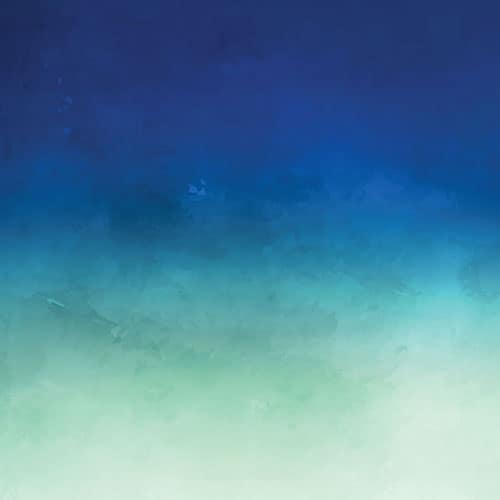 Closing The Bones Keepsake
To nurture and acknowledge the transformation of our bodies!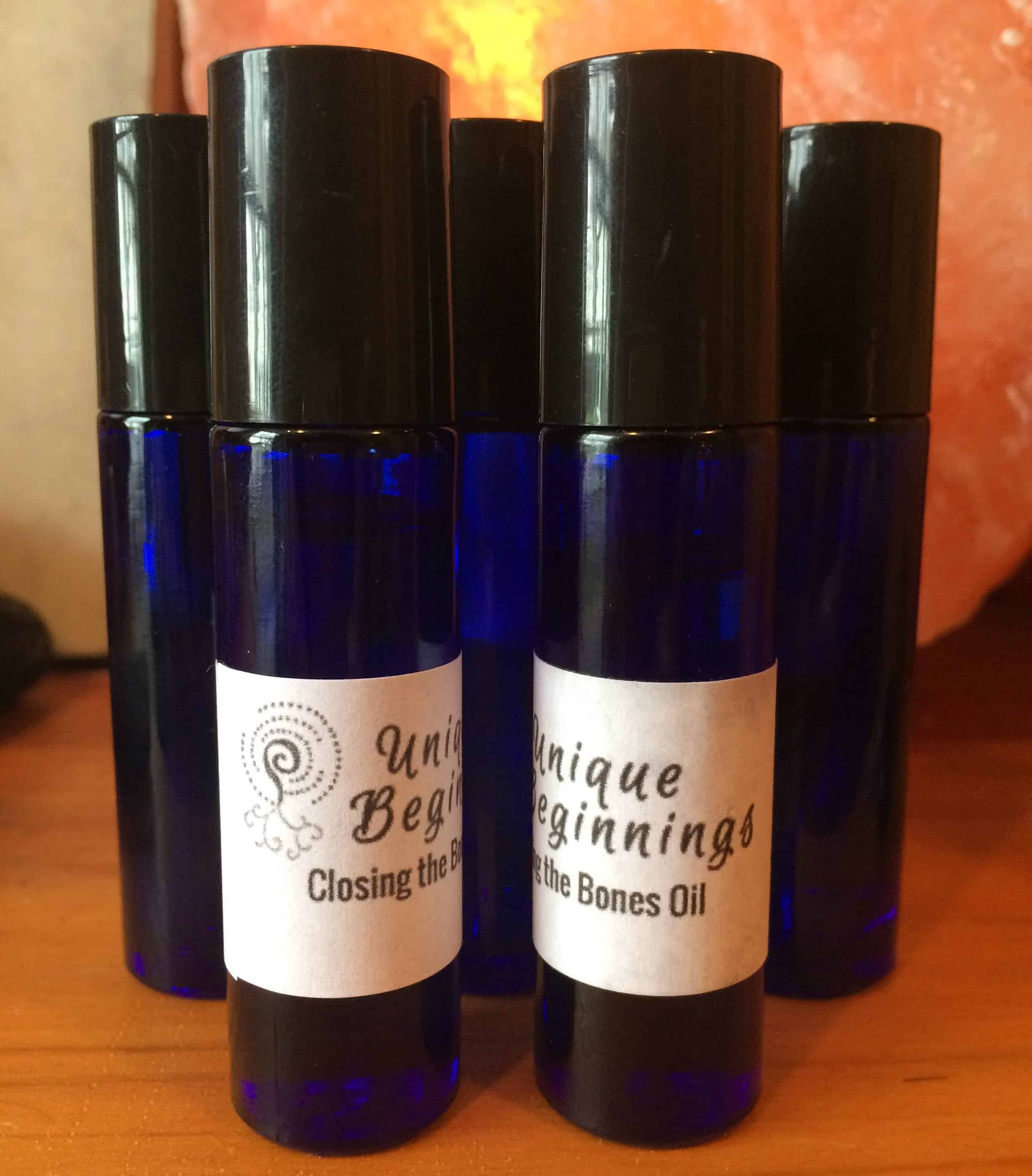 Ignite the memory of your closing everyday!
Whether you are celebrating and honouring your transformation into motherhood or want to use this ritual to acknowledge a transition in your life cycle.   Call me to discuss today...
CLOSING CEREMONY INCLUDES:
sessions last from 2hrs
starts with Birth Story Listening
followed by Closing The Bones massage
then 6 rebozos are tired from your head-toes, to cocoon your body
loose comfortable clothing
you need to be child free with no interruptions
space is located in Kopane or can be done in your own home
the only thing needed is an open heart
COST: $110
CLOSING CEREMONY KEEPSAKE includes all of the above and:
Mexican rebozo - used to close your hips during the massage
essential oil roller
COST: $165
Perhaps you left wanting more!  Follow up Mother honouring abdominal massage only, $45 for 30mins
MOTHER HONOURING AROMA OIL
This product is used by Unique Beginnings during our Mother honouring abdominal massage - Closing the Bones.
It can be a beautiful reminder after your massage to take home with you. A lovely gentle alternative fragrance to aid in calming and warming your mind, body and soul.
10mls roller oil.
Pure oil blend is carried with grapeseed oil.
Not recommended when pregnant or children under 18months
COST: $12