Lactation Consultant Support
Breastfeeding and your Unique Journey
Are you needing individualised Lactation Consultant support?  Maybe this could be what you are searching for.
Breastfeeding is very similar to the journey of birth.  Because the stratgies you used to cope in birth are what helps you to cope with the ups and downs that come with breastfeeding.  Breastfeeding is a journey and unfolds in its own unique way. Often part of preparation is envisioning what feeding your baby will look like.  Perhaps your breastfeeding journey has unfolded for you in an unexpected way.  Which has lead you here looking for support. Are you needing support?
I am here to support you in your breastfeeding journey with honest and compasionate care.
Perhaps you are experiencing concerns with:
initiating feeding
latching issues
painful nipples
low milk supply or infant weight concerns
breast refusal & feeding aversion
introducing solid foods
different types of weaning
mixed feeding
returning to work.
Its ok to ask for help. We have excellent Lead Maternity Carer support, however sometimes another perspective can help.  Connect with me for support today.
Call me, you deserve support
When you hire me I will support you to navigate through your feeding journey, with feeding options and plans that are jointly developed. I believe it is important for your Lead Maternity Carer or Health provider to be aware of assessments and plans in place, inorder for us to work together to support your goals. However this is ultimately the choice of the family.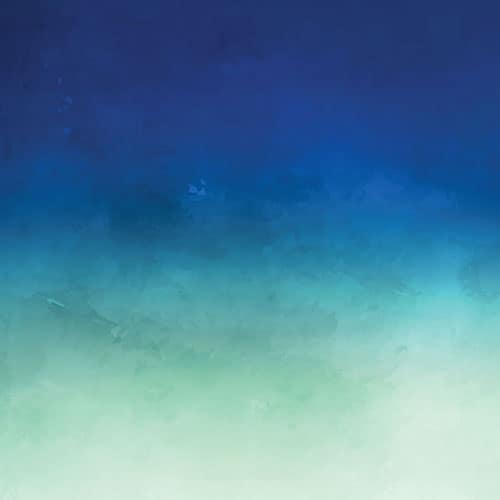 Lactation Consultant Care
Transform your family's unique beginning with skilled breastfeeding support!
Please seek support now, if you are stuggling with breastfeeding.  Most of the time 1 visit is enough.  However, I have a Lactation package incase you feel continued support is needed.
LACTATION CONSULTANT SUPPORT PACKAGE INCLUDES:
Total of 6 hours of support: 4 x1 hour visits to your home/hospital, with up to 4 x30min telephone calls.
These may take place: during pregnancy to help you prepare, within 24 hours after birth, 2-3 days postpartum, 5-7 days postpartum, and 6 weeks later.
The schedule for my visits can be planned in collaboration with your LMC and is only suggested as a guide.
There is also the option of the hourly rate if you feel a one off visit is more appropriate.
COST: $345
or book a single 1-1.5 hour-long visit for $80, including a 15min follow up telephone call 1-2 days after.