Labour & Birth Doula Support
The ancient art of caring
It goes without saying that our modern and fast paced world is forever changing and evolving. These changes are seen within your birth culture, with both Midwifery and Obstetric practices. All of these changes impact the choices now available to you.
Therefore, you maybe searching for additional emotional support during birth preparation, birth and the postpartum period. This additional support can be presented in the form of a doula, which is actually an ancient custom. A doula is a non-medical support person who assists you and your family emotionally prior, during and after birth. I'm unique, in that I'm offering a doula service with the skills and knowledge of a Registered Nurse, Certified Lactation Consultant and 'Birthing From Within' Mentor. Research suggests that, in having added support in the form of a doula improves maternal and infant health and lowers intervention rates, to name a few. If you are interested to learn more visit www.evidencebasedbirth.com.
Yes, you still need a lead maternity carer...
Although I have these added skills as a Registered Nurse and Certified Lactation Consultant, my sole tie and primary responsibility is to you, as you hold the power at birth. Therefore, my role is directed by you dependent on what you require. I will collaborate with your Lead Maternity Carer as you wish. I do not take the role of your Lead Maternity Carer. The support that I provide for you is designed to assist you emotionally to find the skills to navigate through birth preparation, birth and parenthood as it unfolds for you.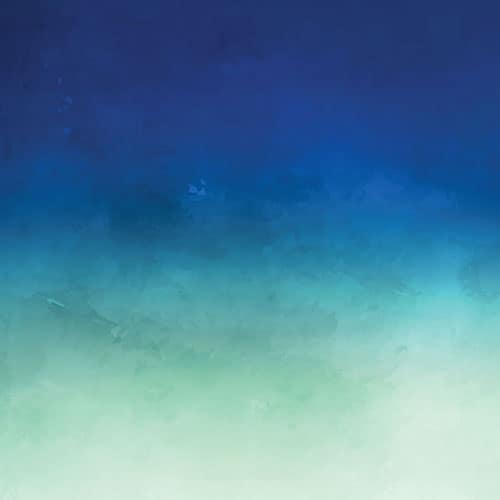 Birth Doula Care
Transform your family's unique beginning with birth doula care!
This investment package includes my Birthing From Within childbirth preparation classes, allowing us to take the skills you have learnt from the Birthing From Within classes and carry that journey through and into your birth space.
BIRTH DOULA SUPPORT INCLUDES:
Unlimited phone and email support in pregnancy and the first 2 weeks postpartum.
24hrs on call for your birth from 2weeks prior to your due date until your baby is in your loving arms!
Once labour begins I will join to support you as and when you feel you want or need me. Up to the first hour of birth.
This package also includes 1 postnatal visit for you to choose to use in the first 2weeks.
This package also includes your very own ethically produced Mexican rebozo.
COST: $1,085
You may want to consider adding the Postnatal Support Package to this package or a Closing The Bones ceremony after birth.