Private Bra Fitting & Shape Wear Consultants
We are a mother daughter team of bra fitting and shape wear consultants for Jeunique Beauty Bra.  We are passionate about finding your unique fit.
Agents for the Jeunique Beauty Bra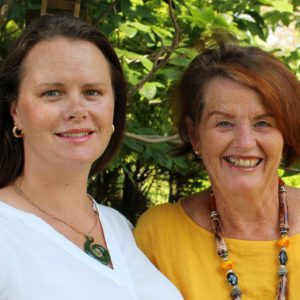 The Jeunique Beauty Bra is a healthy
bra with:
NO underwires

NO stretch straps

NO shoulder strap pull

Straps do not fall off the shoulders

Full support from beneath the bust.

Over 200 size combinations from 6A

to 26KK

Simply amazing comfort and support.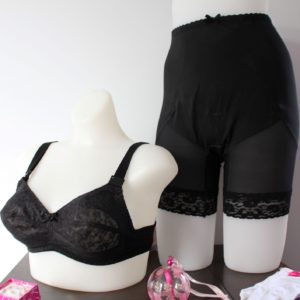 A personal consultation and fitting service is provided to ensure the Unique Fit for you.
Registered Ministry of Health Provider
The Jeunique Beauty Bra has been operating for over 20 years in New Zealand.
FREE CONSULTATIONS & FITTINGS
Contact Gail Robinson on 06 324 8507 or 027 440 6687 to book your appointment.  Email: uniquefitnz@gmail.com
You can find Unique Fit on Google Search and you are invited to give a review of your experience. Click here to read more about our business location