When you hire me to support you in your unique journey I will meet you at any point of need, with my basket of offerings.
My professional path and training
After completing my Bachelor of Nursing, I started my journey in Palmerston North within community nursing where I found my love for women's health. This continued as I travelled and nursed in London, England and then in Vancouver, Canada.
My love of working with babies grew when I started working as a Public Health Nurse for the 0-5 age group in Vancouver. One of my roles was supporting new parents and babies in their home. This care was collaborated with GPs, Obstetricians and Midwives. At first, I simply enjoyed the baby cuddles and being involved within a community, then I learnt to love and value witnessing families' progress through their own heart-warming transformation. I served many diverse families, with mums and dads, just mums or just dads, adoptions, surrogacy, IVF, young mums, single mums, and fostering.
During this time, my husband and I started our own family. We now have three children which has only enriched my love for supporting women and growing families. We had planned on moving to NZ and I decided to complete my International Lactation Consultant training, with the vision to provide home-based support for parents and their unique beginnings.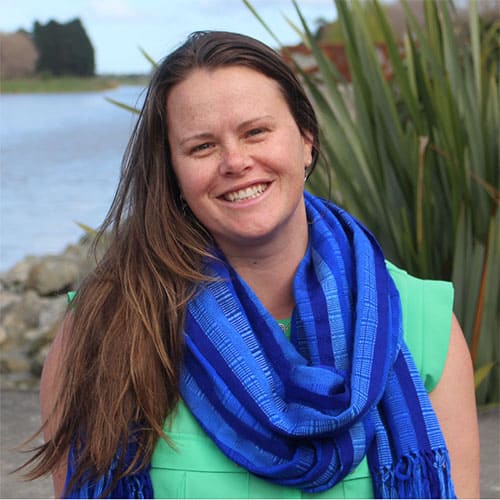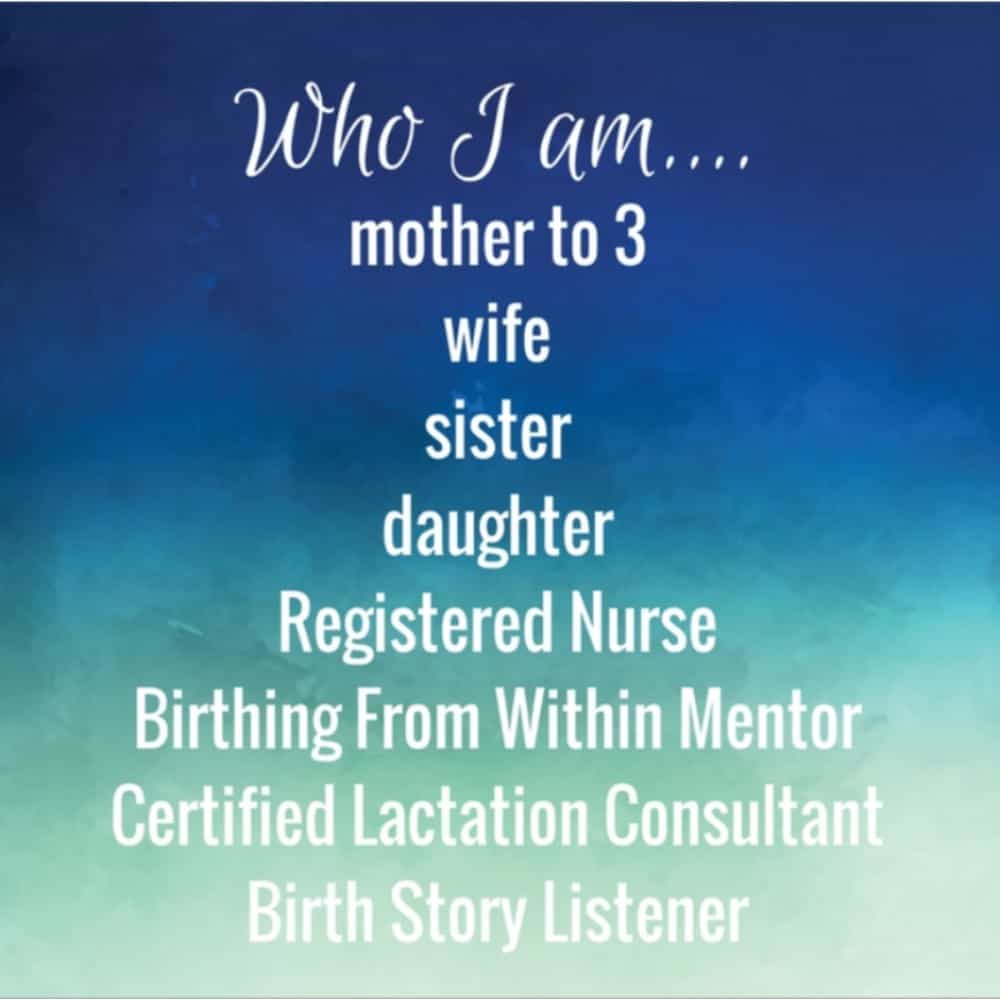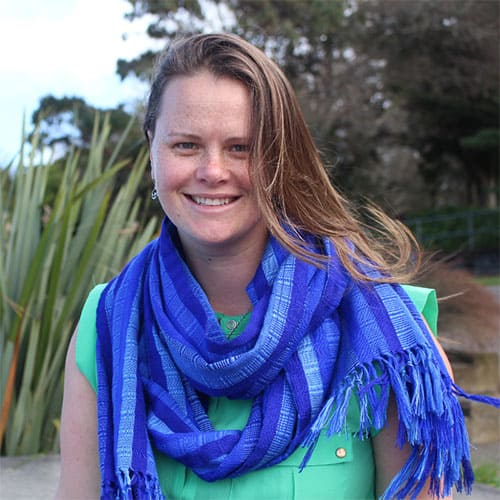 My personal path to birth work
Often people are looking for unique support in preparation, birth and parenthood. I help you to find your own voice, your own path, no matter what unfolds for you during your journey into and through parenthood.
I once stood in a spot feeling pushed to believe I only had one option....... Until I found support that informed me of all the options available to me.
'life is about relationship – the relationship we have with ourselves, with each other, with the world… When our relationships are good, we feel good, when they're bad, we feel awful. Let's accept it: we need each other. We need to feel connected; we need to feel each other's presence and love.' - Lama Surya Das
I was innocent about birth. Both my mother and grandmother had all birthed naturally and gone on to birth again. Therefore, I hadn't imagined that I was going to have difficulty giving birth, and I hadn't given a thought to caesarean births before. I chose not to seek birth preparation classes, in fact I felt it was a waste of time and money. As I said before, I was innocent.
My births took some unexpected turns. I was continuously judging myself and conflicted that I "had failed" at having the birth that I envisioned for me.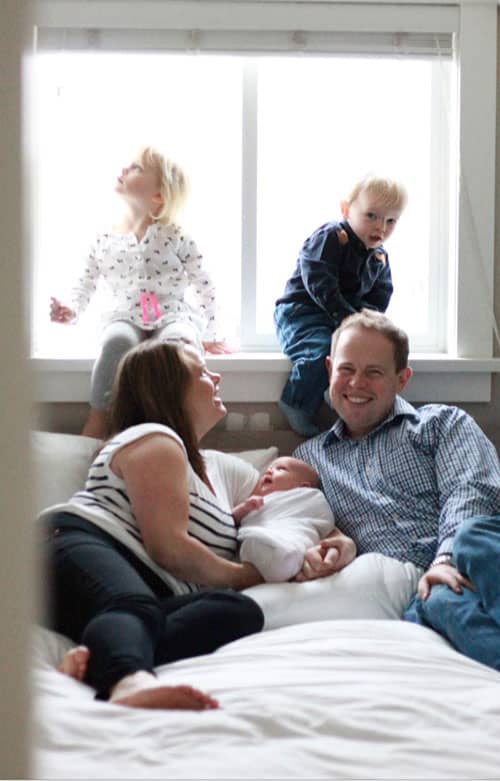 Lessons learned from my births
After reading a friend's blog about her vaginal birth after a caesarean birth I was inspired to change my path. I was already 20 weeks pregnant with my third child and it dawned on me that I needed to make some changes.  I was feeling pushed into believing that a caesarean birth was my only option. I wanted all the facts, and to be supported in all the options available to birth again.
I needed to find a team that truly believed in the option of a vaginal birth after two caesarean births. I needed to know that I could feel vulnerable with my care providers, to cry when I was sad, and to be supported no matter the outcome. After lots of tears and pushing through feelings of doubt, I was fortunate to find a team at 20 weeks gestation that consisted of a midwife and a doula.
The benefits to this combo was endless. It was reassuring to know that there were two people at the end of the phone. My doula was a sounding board for me, to then follow things up with the midwife. I found this most important during the early stages of labour. You can feel very excited and anxious all at once with great anticipation around what is about to unfold for you. I found having that extra emotional support in just knowing they were there allowed me to surrender to labour and birth. During labour, there were moments when the midwife could not be beside me, however, the doula was able to extended that support. With the added support in the birthing room it meant that I knew my husband, new baby and myself were cared for at all times and that was important for me. It took me two births to learn that finding birth support that works with you is invaluable.
I respect that every one's journey in birth is unique. What I can promise is that no matter what unfolds I will stand by you and support you in birth and parenthood. You will be met with honest, compassionate support.
I am waiting to hear from you!